ISS - The Industry Leader.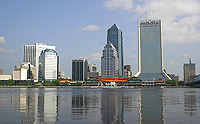 Intermodal Support Services is the Transportation Industry's Leader in Total Equipment Management Services. From operating gates, applying instant equipment grades and writing work orders to eliminate unnecessary repairs, ISS provides accountability and control over your equipment. Our service offerings will add up to millions of dollars in bottom-line savings for our customers. At ISS, our mission is simple - to be the cost-conscious partner of the Transportation Industry.

ISS corporate offices are located in Jacksonville, Florida, with regional offices in Chicago, Illinois and Los Angeles, California. ISS and TransRail are both federally certified by the Women's Business Enterprise National Council (WBENC) as a woman-owned DBE (Diversified Business Enterprise).
Equipment Inspections

ISS equipment inspections ensure customer container demands are met and ensure that damage responsibility and costs are associated to the right party.
LEARN MORE >

Gate Inspections

Using technical inspectors, an ISS operated gate ensures higher equipment availability through real-time grading and re-bill coverage is immediately secured for damages.
LEARN MORE >
Admin Services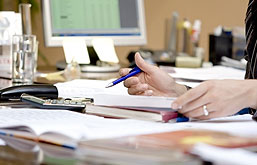 Invoicing and collection of rebills, auditing incoming billing to manage costs to budget and managing M&R accounts payables and receivables.
LEARN MORE >